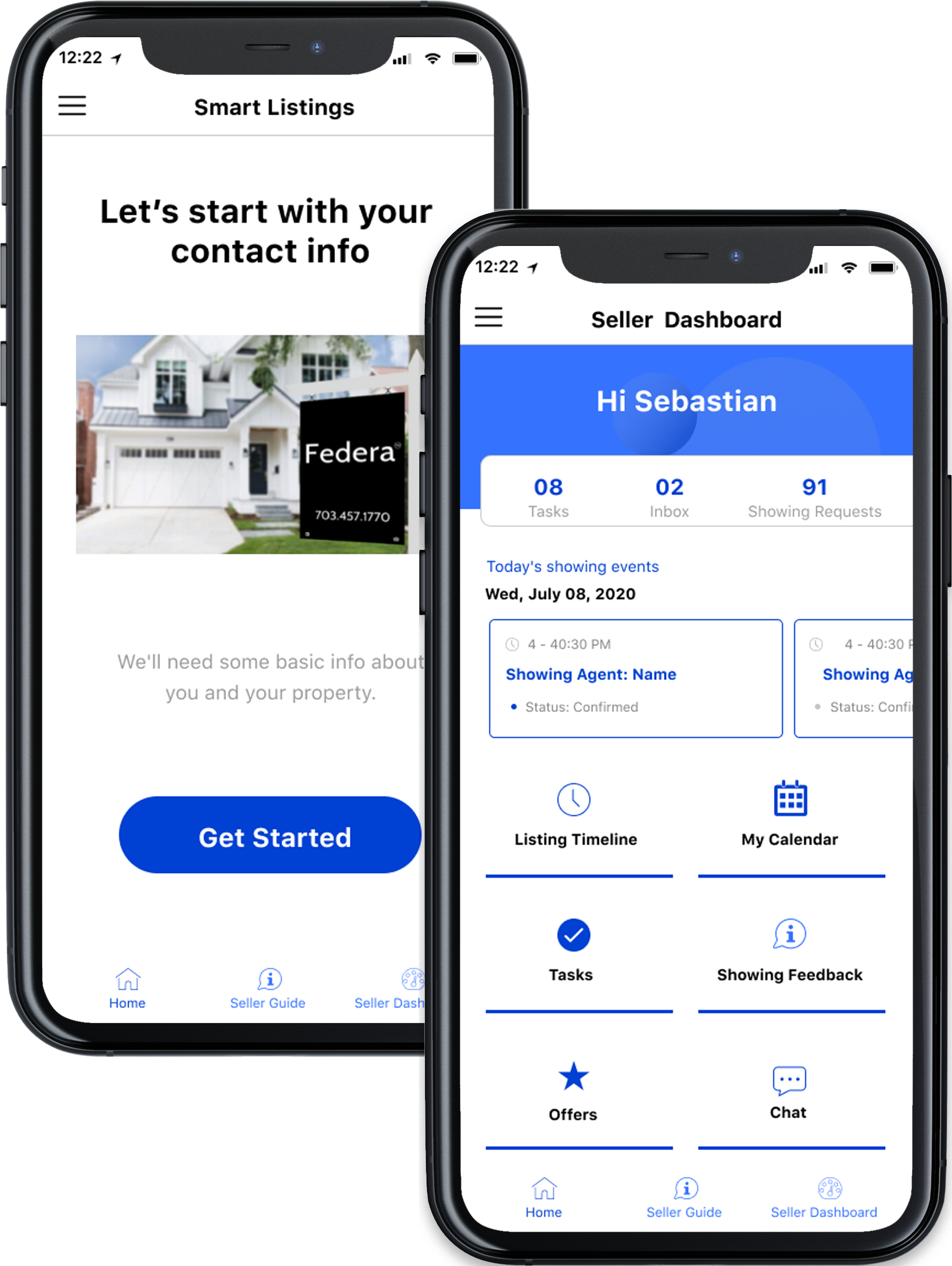 Full Service | Digital | Flat Fee
Sell your home the smart way.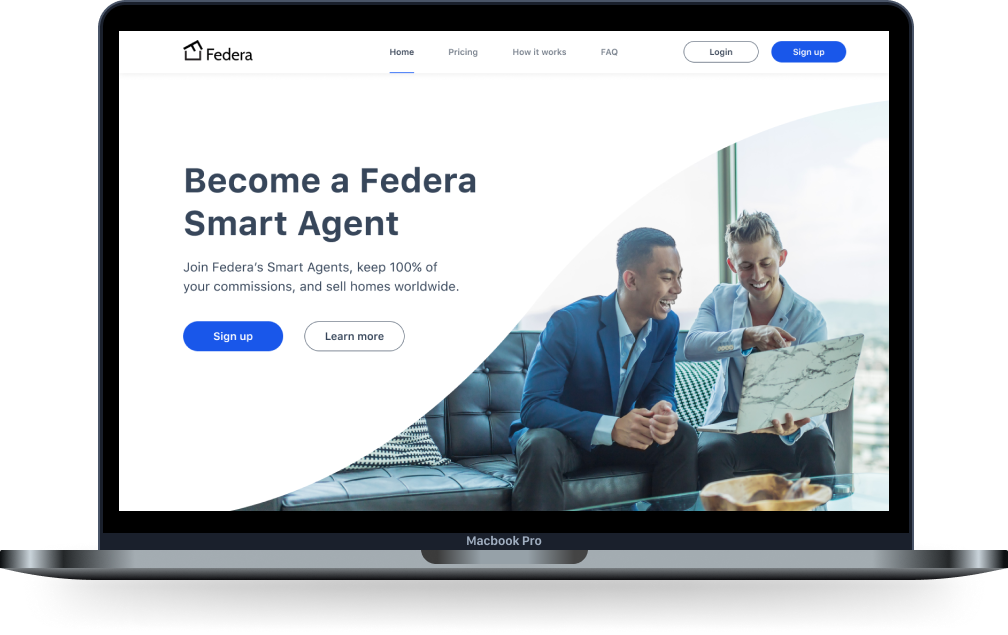 3 Options | 1 Global Platform
The first true solution for all real estate agents.
Options & Equal Advantages
Exchange system for the buying side of real estate that benefits everyone.
Whether you are a home-buyer, home-seller, a real estate agent, or just discovering your possibilities, Federa App is for everyone.



All your transactions in one place
For agents and clients. Make payments, get commissions, keep track of all your transactions.