Our mission is to give you the
Freedom to live where you want to live.
Federa is a PropTech Company that provides smarter solutions to the entire real estate industry.
Believing real estate is more than just property, we focus on people's needs and create innovative technological solutions that are aimed at diminishing the existing problems of the real estate industry.
Our core principles are simplicity, transparency, and efficiency. In keeping with them, we eliminate the unnecessary hassle and ensure seamless experiences for our clients and agents all over the world.
We wanted to simplify and optimise the traditional real estate processes and transactions.
And we succeeded in this by introducing innovative tools that are changing the lives of hundreds of thousands of people worldwide.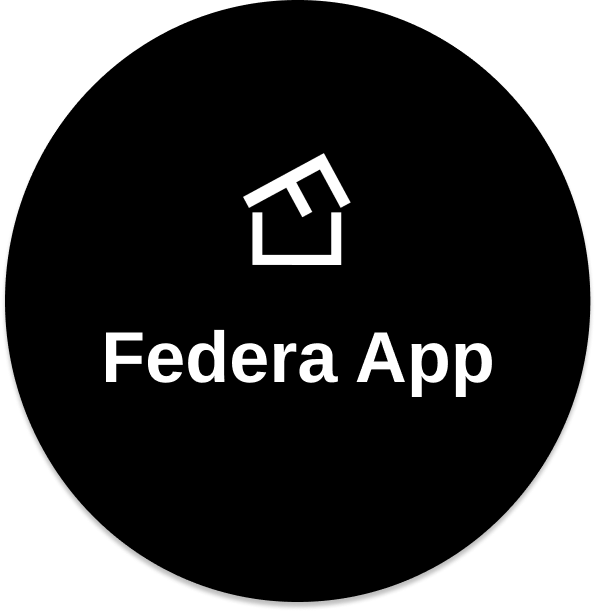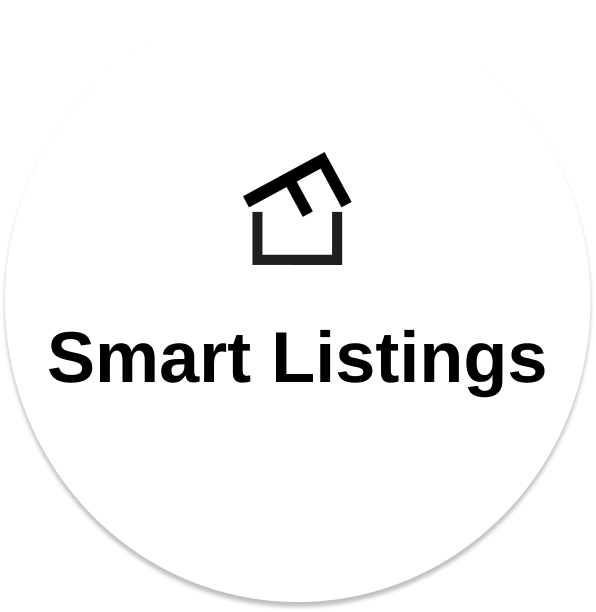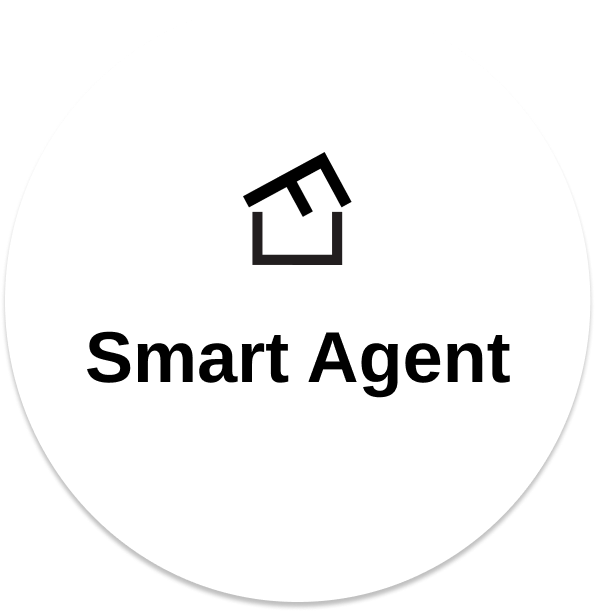 Our team includes professionals from all over the world who share the same values and beliefs. We are proud to be the reason why the world can move from one home to another.